Main Features
When you access the article or the source you want as a reference with Collab Gate on, an icon will appear in the upper left corner of your browser in one of the colors below, depending on the open access type of the article.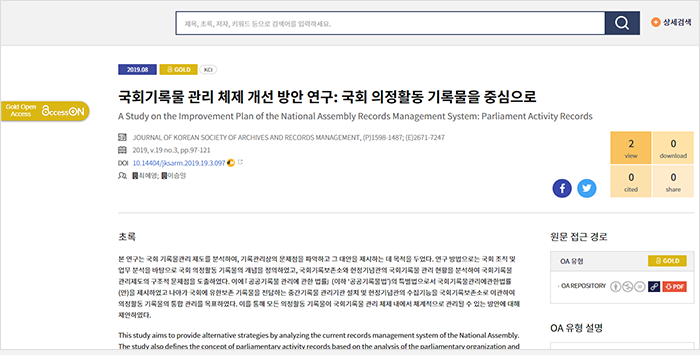 OA Type
Gold : Articles published in open access journals

Green : Freely accessible published, post-prints or pre-prints self-archived in open repositories by authors

Bronze : Articles made accessible by publishers temporarily during a special promotion period or after the embargo period

Gray : a paper published in a paid academic journal and available at a subscription fee.

Free : Free Access. Articles freely accessible on free open websites the publishers approve of.